HISTORY
Instilled in the company is the DNA of complementary skills held by its founder engineer, Alberto Martinoli: the art of designing and specifying mills and, on the other hand, the art of simply raising service levels to an absolute maximum.
1986: After about twenty years of experience, in response to the demand for increased globalisation and more streamlined logistics, JETPHARMA SA is born, appropriately enough in the country that was, and still remains, the industry leader.
JETPHARMA SA has always aimed for excellence and maximum quality in its daily endeavour to fulfil customer requests, whether complex or not. Year upon year, this has enabled the company to achieve:
– customers loyalty
– continuous development in expertise, both in R&D tests and for industrial quantities of various compound: APIs, inert substances, HPAIs, cytotoxic and cytostatic drugs, steroids, psychotropic substances.
– ever-increasing micronization yields
– ever-decreasing particle sizes, down to micron size.
PROJECT MANAGEMENT
This scheme shows how JP works with its potential and existing clients. The relational aspect is really important for the company and all its employees.
For us, quality means loyalty: it gives us enormous satisfaction to see how our clientele has remained loyal to us over the years, giving rise to long-lasting relationships and enabling us to create and build new profitability.

TEAM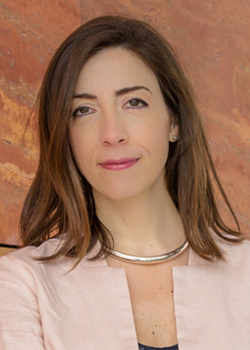 Eleonora Porta
Quality Assurance Manager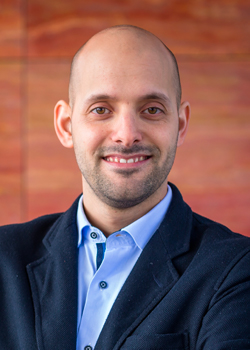 Mattia Agosti
Production Manager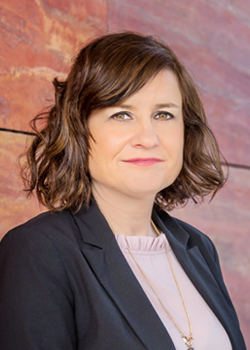 Alessandra Benicchio
Quality Control Manager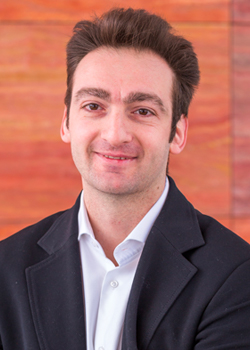 Christian Nalon
Equipment Engineering Manager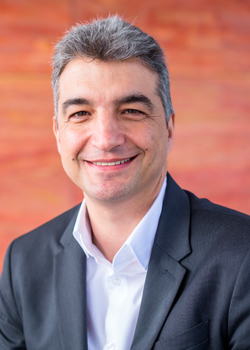 Luca Pergolesi
Logistics and Operations Manager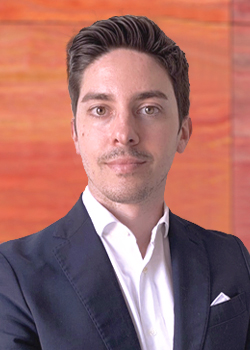 Marco D'Anna
Project Manager